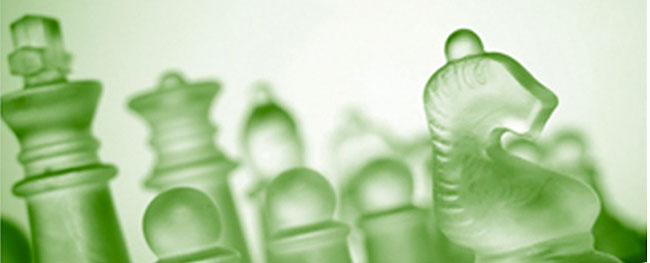 LEARN MORE
WY Technology's broad footprint, extensive knowledgebase, automated systems, proven methodology, and preferred vendor relationships meet the IT planning, design, procurement, implementation, maintenance, and management requirements of both single and multi-location businesses.LEARN MORE
Why?
As a true technology consulting firm, we understand the need for continual progress for your business. Take advantage of our resources to differentiate your company against your competition.
WY!
Founded in 1999, WY Technology provides exceptional outsourced technology services to businesses globally.
What Can WY Do For You?
Serving a broad range of organizations across every major industry, WY Technology will condition you to:
Maximize business Performance
Increase efficiency
Lower your cost of ownership
Welcome to WY Technology
Outstanding Technology Services
Since 1999, WY Technology has been the premier provider of outstanding technology services. We are dedicated to helping local, national and international businesses increase efficiency, maximize performance, and enhance their productivity levels. Turn to us for a variety of different services and solutions including managed IT services, private, multi and hybrid cloud solutions, Full service ERP Solutions installation, development and customization, IT audit and assurance services, and much more. Our outsourced model can provide the highest grade of services for a fraction of the cost of traditional in-house IT departments. For our mid-size and enterprise customers, WY compliments their existing IT team for assisting on projects, or can also provide IT staff placements in key systems, networking and software development positions. With a cost-effective IT solution available at your disposal, you can have all of the benefits of an in-house IT team without the cost.
Innovative IT Solutions
WY Technology specializes in continuing to find new and innovative solutions to take your business further. We make use of different resources in order to help your business stand out from the competition. We are proud to serve a broad range of different organizations in a variety of different industries. You can rest assured knowing that we will assist you with the IT planning, design, installation, maintenance, and management at every stage of your business' growth and development.
IT Consulting Firm in San Diego County & Riverside County, CA
WY Technology provides excellence in IT services for both single and multi-location businesses in San Diego County, CA and Riverside County, CA. Since 1999, WY has provided the highest level of customer satisfaction available in our industry by demonstrating superior business technology resources, extensive knowledge and expertise, proven methodology and automated systems to meet our customers' business needs. As an experienced IT consulting firm, we understand how to best support the business processes in each industry so that they are enabled to thrive in their respective organizations.
Contact WY Technology to learn more about our IT services by calling us at 858-748-1600.